Recently we made the announcement that the SEO Design Framework had added a number of image hover effects, but we didn't show you exactly what they all look like on one page. This post was designed to help you identify the effect you'd like to use conveniently from one place.
Below is a variety of image hover effects (using the same image) that include a title and subtitle (which are the fields located under the effects inside the SDF builder's image module).
Some effects actually change the image color with an overlay or alter the size of the image output. In the examples provided, you can see what to expect if you use said effect.
See Image Hover Effect Examples Below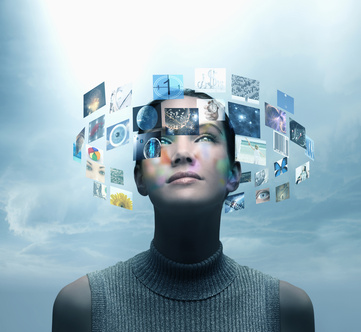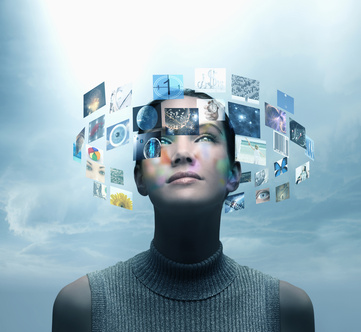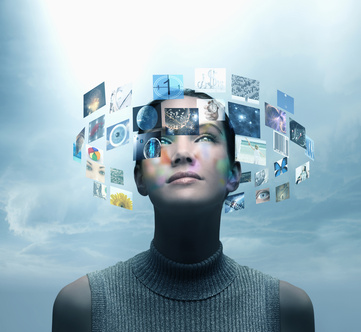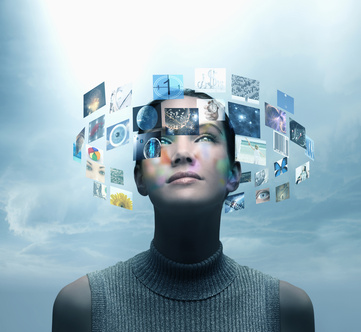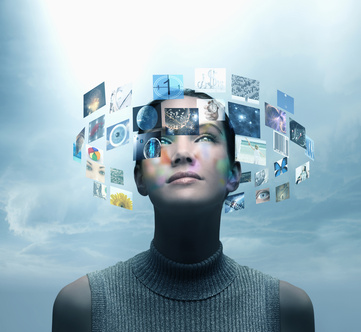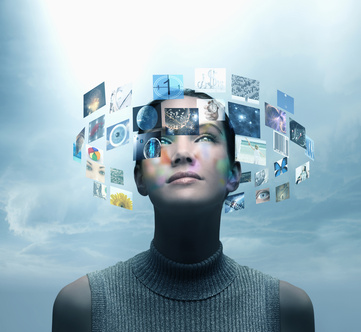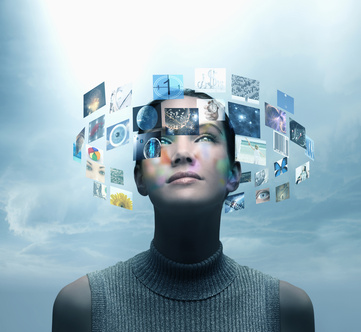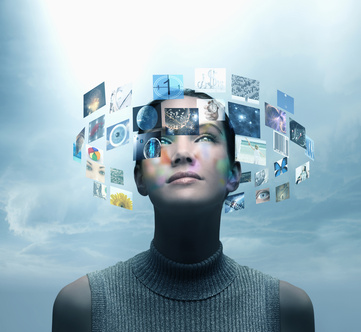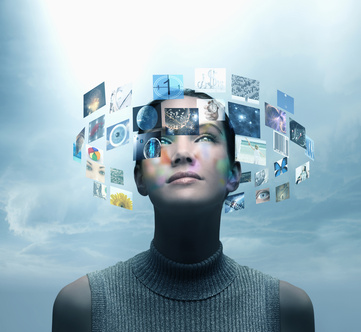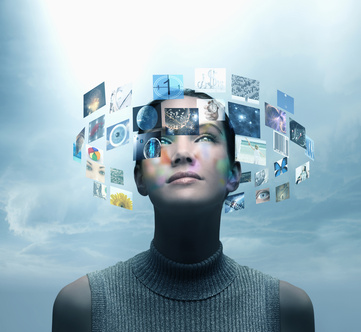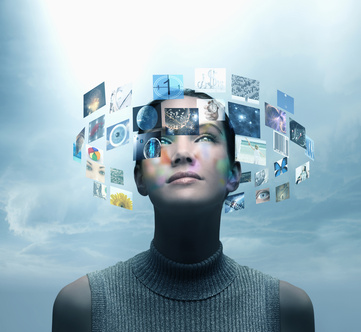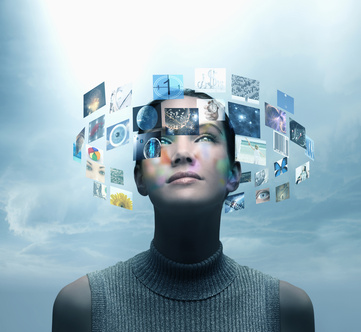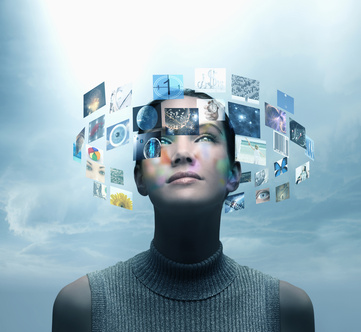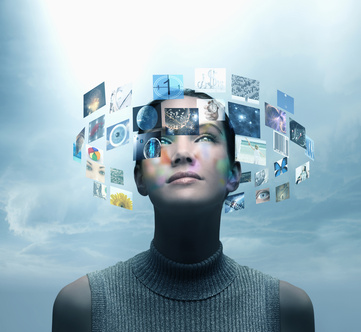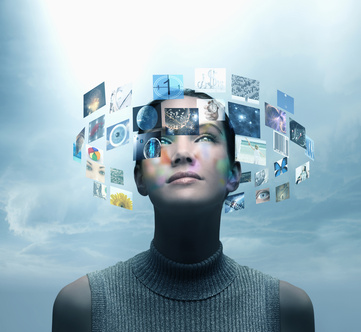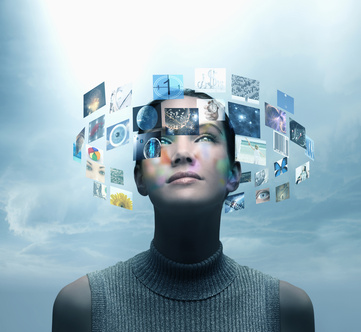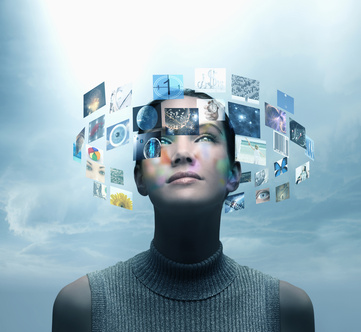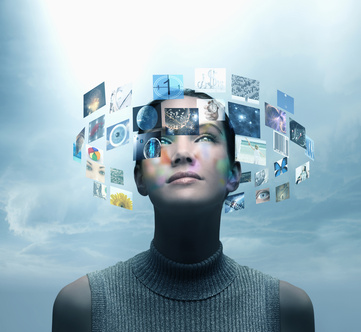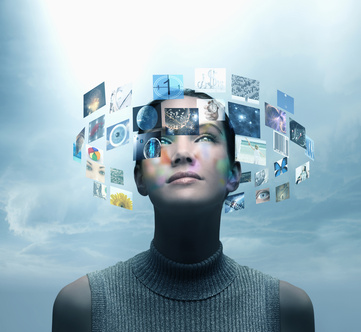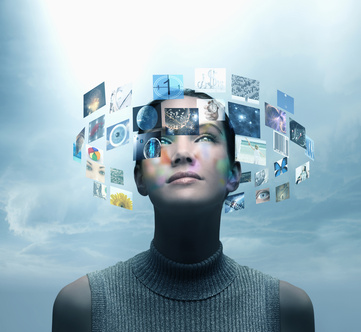 Stay tuned for more tips, tactics, and features on how to use the SEO Design Framework to build beautiful websites that rank as great as they look.
Also, if you haven't seen our WordPress SEO plugin, make sure to check out SEO Ultimate+.