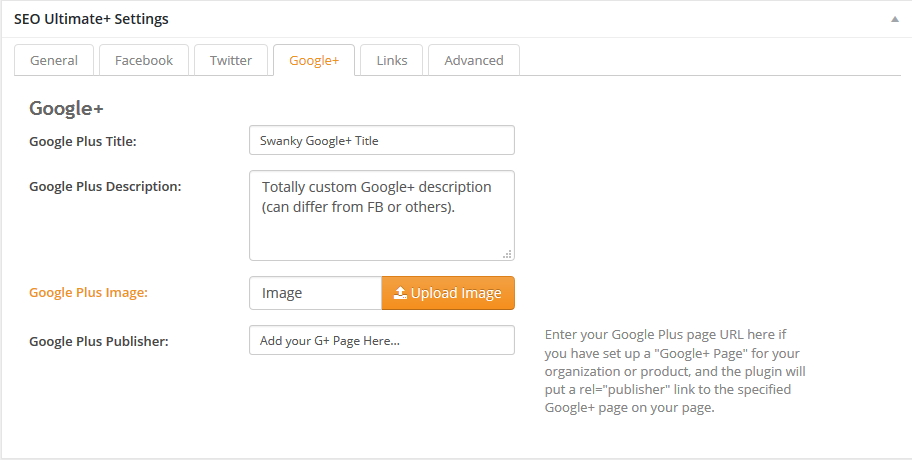 Identify the keywords you want to rank for
Keywords are still one of the most important elements of any sound SEO strategy, so it's best to keep them at the center of yours. After all, search engines like Google still look to them first to determine whether your site or blog is what a searcher is looking for.
Even if you produce a steady stream of high-quality content, if they are not focused using a specific set of keywords that are related to your brand, then there's still a big chance that you won't reach your target market.
Use Silos
Silos (also known as website silo architecture) are essentially topical themes that serve to tie all the content on your site or blog together. If you have a fitness website, for instance, you can have silos called weights, cardio and recovery. Each post you write must then fall under any one of these three silos.
Why is it important? Well, first, silos help improve your SERP rankings by making your site or blog look like more of an authority on whatever subject it is about. In the example above, instead of just saying that you are a fitness website, you demonstrate your expertise by talking about the various subjects (also known as categories and supporting articles) under it in greater detail.
Another benefit of organizing all your content into silos is that it makes your site or blog so much more usable for visitors. Having everything grouped together neatly makes it so much easier for people to navigate your website, which ultimately encourages them to stay and dig deeper.
Get Social
Everyone's on social media these days, and if you're not tapping any of the most popular networks, then you're missing out on building valuable relationships for your brand.
Keep in mind that people are more likely to listen to recommendations of people they know, so getting people to share your content to their friends on social media is a great way to drive more traffic to your website or blog.
Do all of these and more with an all-in-one SEO plugin
Instead of doing everything manually, just get your hands on an all-in-one WordPress SEO plugin like SEO Ultimate+. It allows you to manage your keywords, create and organize silos, add social buttons to your website or blog and even take control of how your pages or posts look when they are shared on social media. You can also use it to manage rich snippets, keep your WordPress settings up to date, optimize your slugs and even edit all your alt attributes in one go.
Check out the FREE video training for SEO Ultimate+.