SEO by Design, Not by Hope, Chance, Unicorns, or Fairy Dust.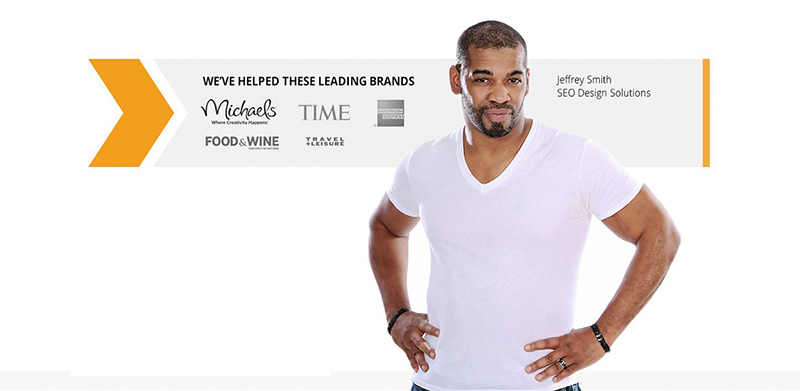 Tired of not seeing firm results for your SEO efforts? In my 20+ years doing SEO, I'll share what I've learned so you can rank like the pros using solid, repeatable techniques that are the basis of any solid SEO campaign.
You'll learn the exact same strategies companies paid 6 figures a year for us to execute (ranging from keyword and market research, how to create optimal site architecture, on page SEO and internal linking and off page syndication).
We've battle-tested these methods to rank leading brands for extremely competitive keywords using the same tactics in our SEO by Design Training Course. Now, you can have the same training for a mere fraction of the cost.