Access your eBooks as promised. Click to Download PDF's.
"
You need more than just a pretty website! SEO, social signals and the semantic web are tantamount to online visibility and authority and if you're not ahead of the curve, you're behind everyone who is.
"
Jeffrey L. Smith
SEO Design Solutions, Inc.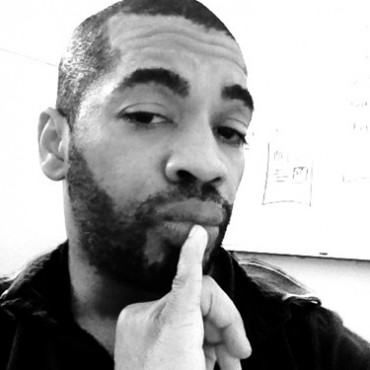 Hi, I'm Jeffrey Smith from SEO Design Solutions and our SEO tools and techniques have helped over a million people achieve increased rankings in competitive online markets.