Week 3: Optimizing Titles, Meta Descriptions and Foundational SEO
How to Add Silos to WordPress

We've Helped Brands Like These, Now, It's Your Turn.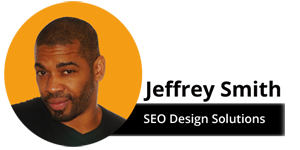 In this video you'll learn how to set up the create solid signals for search engines by building on a unified foundation to convey exactly what your pages are about.
This training will cover titles and meta descriptions, internal linking, indexation and other SEO essentials that will set you ahead of your competition.

We've also included links to additional PDF's and bonus materials at the bottom of the page to help you prepare for the optimization process which is vital in this step.
Download Supporting Materials Below.