Week 2: Website Silo Architecture
How to Add Silos to WordPress

We've Helped Brands Like These, Now, It's Your Turn.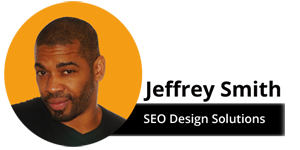 In this video we'll show you how to install the plugin and add your silos to WordPress. You can also use the SEO Design Framework which has this functionality built directly into the theme.
We've also included some additional PDF's and bonus materials at the bottom of the page about website silo architecture (including a mini training course).
Download Supporting Materials Below.