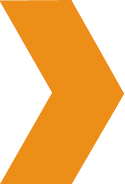 Download Jeffrey's Brain
Below are your eBooks as promised. Click buttons to Download PDF's.
#1 is – Organic Search: Top Keyword Modifiers Revealed
#2 is – The Practical SEO Guide.
#3 is – 20 Must-Have SEO Tips
#4 is – SEO for Large Websites

For additional SEO tips, please visit the SEO Design Solutions Blog.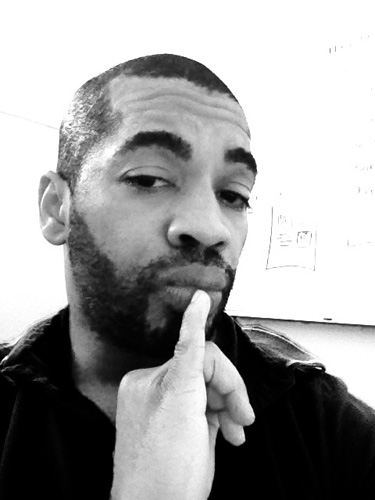 "You need more than just a pretty website! SEO, social signals and the semantic web matter, and if you're not ahead of the curve, you're behind everyone who is."
Jeffrey Smith