The SEO Coaching Introduction Video

We've Helped Brands Like These, Now, It's Your Turn.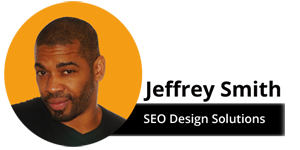 In this video we cover first steps prior to the kickoff meeting (within one week of payment) and the 4 week overview of the SEO Coaching Curriculum and Timeline.
We've also included some additional PDF's and bonus materials at the bottom of the page to elaborate on the week one process. So, with no further ado, let's get started!
Download Supporting Materials Below.