Download the SEO Ultimate Settings File and Get our Video Training Series FREE
We built powerful
SEO
features for our clients to dominate their markets.
Now, you can use them to power your website.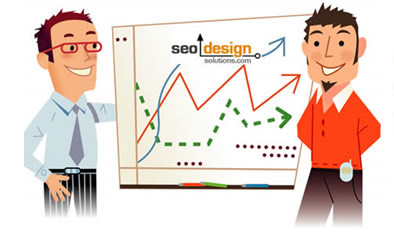 Dominate markets with the
SEO Ultimate
Settings File and get the bonus video training by clicking the button below today!
In This Video Series, You'll Learn About:
How to Deploy the SEO Ultimate Widgets
How to Master the Open Graph Integrator
How to Impliment the Deeplink Juggernaut
How to Mass Edit Title Tags and Meta Data
How to Easily Insert Custom Code on Your Pages
How to use all the features: Canonicalizer, Linkbox Inserter, Permalink Tweaker, Sharing Facilitator, Slug Optimizer, Webmaster Verification, and much more….
This Bonus Video Training Series is a Virtual Masters Class in SEO. It covers all the critical tools and tactics that you can use to dominate your online markets using the SEO Ultimate plugin. Start crushing the competition today by downloading the settings file and free videos now!